Class Giveaway
Classes Offered
Pitching & Velocity Skill Development
This four-week program will be tailored around continuing to gain velocity as you start to build up your arm for the upcoming season. We will guide you through a functional movement warm-up that will include the proper resistance band training, weighted ball implementation, core activation, and stability needed to maintain a healthy and efficient body. Pitchers will also be transitioning into a progression where they will face hitters every week. And will have a built-in recovery workout.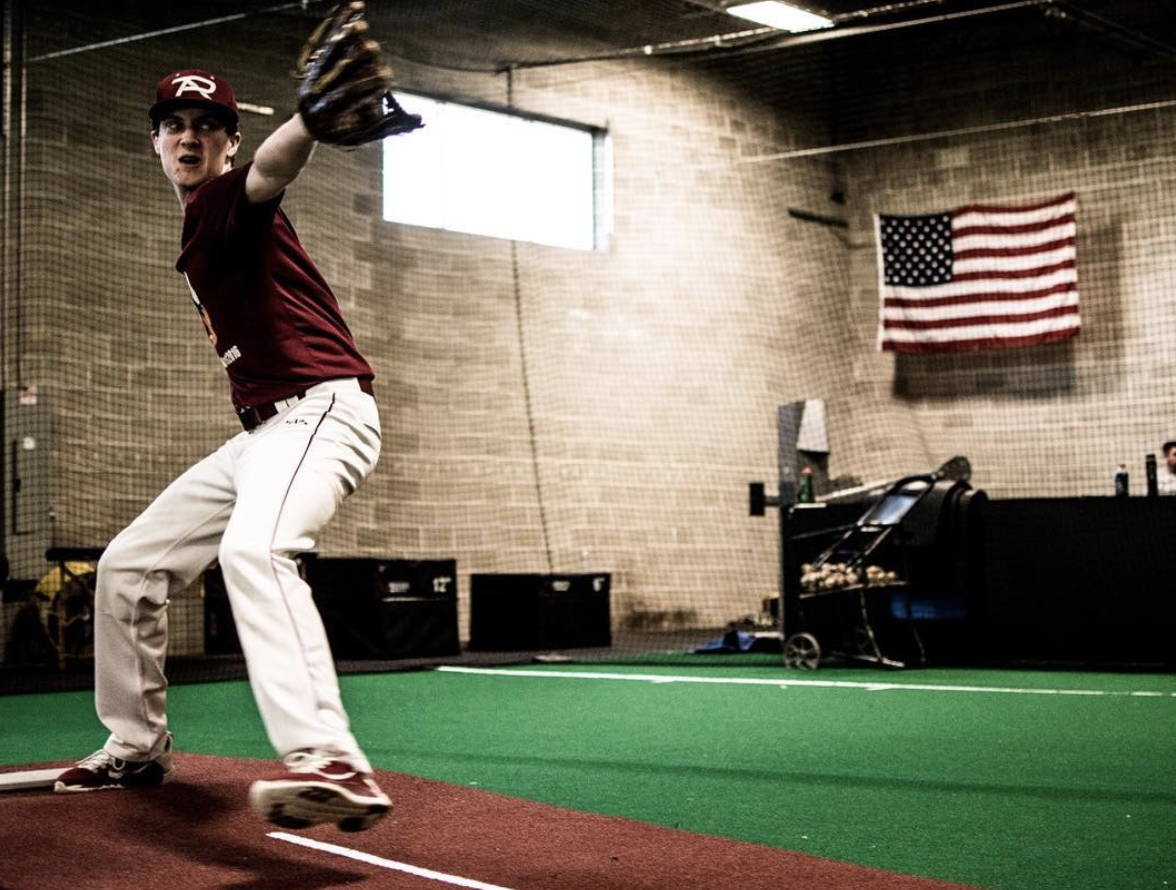 Offense & Hitting Skill Development
This four-week program will continue to evolve as we challenge the hitter with efficient movement patterns while building up their ability to make consistent, hard contact. Hitters will have individualized constraints built into their routine and will be challenged to solve environmental problems that offer them the ability to create motor-pattern learning organically.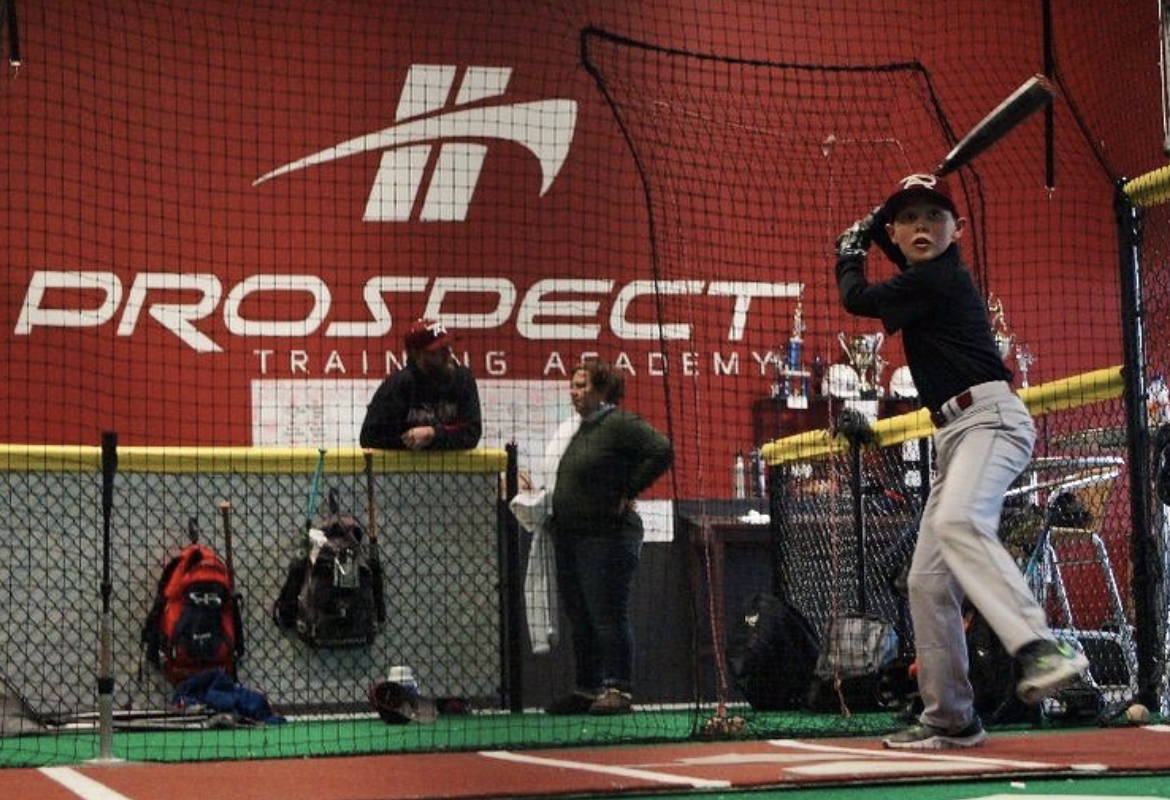 Pro-style Catching Skill Development
As the backbone of the diamond, the catcher is a field general who often has enormous responsibility placed upon him. Receiving, blocking, and throwing will be given heavy emphasis in this class, but we will also cover other crucial aspects of the game -- including pitch calling, footwork, and other tactical skills.